Maximize your time, minimize your effort
WE CAN CUSTOM-DESIGN YOUR VACATION
Travelling with us is much more than just taking pictures of a monument, walking around the area or learning about its history. We want you to really get in touch with the culture, traditions, food and the people. We want you to experience what it really feels to be part of it. We want you to have a truly authentic and unforgettable trip!
YOUR IDEAL VACATION, TAILORED TO YOU
Starting with your interests and needs, we will design an itinerary just for you. Tell us what you want to see, or what types of activities you like, your budget, dates, how many people … and we'll take care of everything you need (hotels, tours, transportation, etc). It's just that easy. All you have to do is enjoy a well-planned vacation. 
Contact us and leave your vacation in our experienced hands. You deserve it!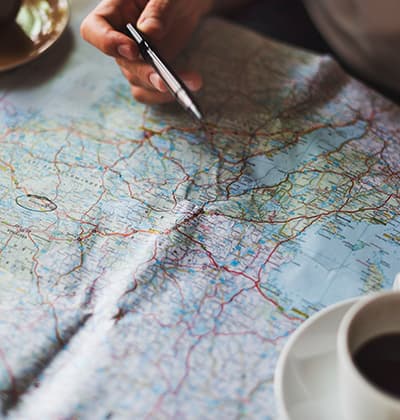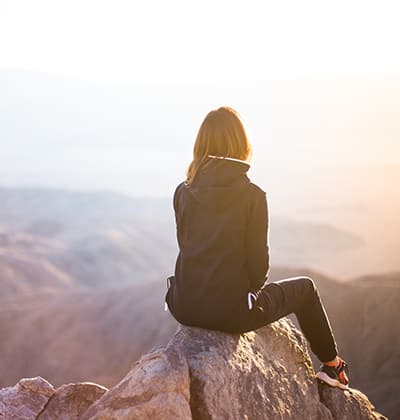 ON YOUR OWN: THE PERFECT OPTION FOR INDEPENDENT TRAVELERS
If you prefer to go on your own but you want a more local flavor, we can also help. We can design your trip and decide later if you want us to take care of any reservations at all! 
"I would like to express our deepest gratitude in organizing our recently concluded, once in a lifetime experience to visit Spain's saffron country, Castilla la Mancha. The tour (a fairly large group of 21 adults) was handled very professionally and in a well organized manner. From the initial planning, transportation, the execution of the activities to even the daily meals, everything was handled professionally by our knowledgeable guide Eric who was working tirelessly throughout the trip to make sure everything went smooth as planned. Much recognition must also be given to Elna who without her, this exclusive and unique trip would have not been possible. She had worked day and night to accomodate our fairly large group with our particular requirements in mind. On behalf of everyone in the group, i would likeyo say that we couldn't have chosen a better tour company for this trip 🙂 it was well worth our very long journey from Malaysia. Thank you so much for having us and hopefully we will cross paths again in the future."
Khairul M.
"We had a fantastic time on the trip you designed for us (...) From the tour locations to the hotels where we stayed, everything was well-orchestrated and hassle-free. You did a wonderful job and you created the best vacation of my life!"
Patricia and Lewis W.
"We spent eight wonderful days in Barcelona, Spain, with the help of Eric and his company, The Spanish Touch. Eric not only got us a beautiful hotel room looking out over the harbor but arranged several tours for us with our own personal guides, including an amazing hike along the Mediterranean in Costa Brava, a visit to a beautiful family-owned winery where the owners' children and dogs greeted us, a visit to a cava winery where the owner's son took us through the entire process of the bottling of the cava by hand the old-fashioned way, and, of course, a tour of Gaudi's architectural works, which included La Sagrada Familia. What a difference having a knowledgable and enthusiastic guide makes. If you are looking for a unique and very personal experience, we highly recommend The Spanish Touch. The company lets you decide how much or how little to do on your own. And, the proprietors are reliable, responsive and delightful. High marks!!"
Larry and Susan M.
"Thank you so much for the great week! We will always remember it as one if not the best trip we've ever had to Europe."
Teresa A.
"Thank you so much for providing a fantastic, memorable, wonderful tour of Catalonia. We are all walking away with a greater apreciation and love of the area you have made home (...) Well done on the choice of hotels, tours and hikes."
Sue V.
"Just wanted to send a warm Thank you for taking great care of our family passengers GP and family. They returned last Friday and had great comments to share regarding the timeliness of the transfers, knowledge of the guides and personal service they received while in Spain. This was the first time using The Spanish Touch and it won't be our last."
Marielle K.