Enjoy an authentic experience
Spain is a very diverse country with a tremendous cultural legacy. A conglomeration of cultures so diverse that there are 5 official languages in Spain! That is a large part of its charm. A trip to Andalusia will be completely different from a trip to the Basque Country, Madrid or Catalonia. That´s why so many of our clients come back!
Enjoy the architecture of Barcelona, the art of Madrid, the Arab flavor of Granada, the wines from Rioja or Priorat, the castles of Castilla La Mancha… Come join us and enjoy the Spanish lifestyle, savoring every moment!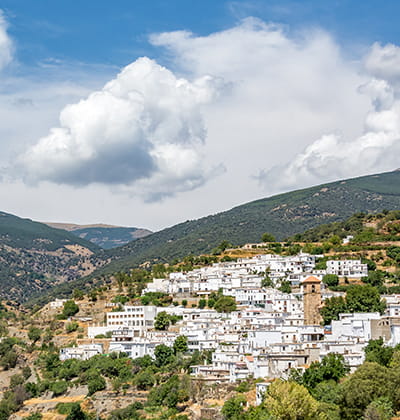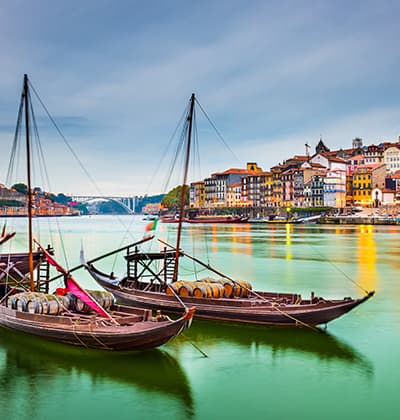 We are currently updating our Portugal tours on the website to provide you the most up-to-date information. In the meantime, please send us an email and we will be glad to help you.